Environment
The Directors and management of the Company are committed to developing resources in an environmentally responsible manner and shall conduct all activities in a manner consistent with the principles of Sustainable Development.
Activities shall be planned and implemented in a sustainable way to ensure impacts to the environment are either avoided or kept to an acceptable level.
To meet these commitments Comet Ridge and its contractors shall strive to:
Adopt best practice management strategies and implement continual improvement programs;
Manage environmental matters as a critical business activity;
Comply with applicable environmental laws and regulations;
Delay or stop activities where effective environmental mitigation controls are not in place to manage identified hazards;
Apply a systematic approach to reduce impacts to the biological, physical and social environments and ensure continuous improvement in environmental performance;
Where possible reduce energy use, emissions, waste and discharges;
Require contractors to manage the environment in line with Comet Ridge objectives;
Communicate openly with all employees, contractors, Government and the wider community regarding environmental matters;
Set targets and regularly monitor, audit and report performance against those targets; and
Where appropriate provide support to environmental research, education and training to promote an awareness ethic within Comet Ridge, its contractors and the wider community.
We are privileged to operate in some spectacular areas that demand special attention to preserving the environment. We seek to minimise surface impacts and also to limit visual and audible impact on our neighbours and the wildlife.
The implementation and effectiveness of this environmental policy is the responsibility of all Comet Ridge employees and shall be reviewed annually by the management.
The Managing Director of Comet Ridge Limited is accountable to the Board of Directors for ensuring the environmental objectives are implemented. This policy shall be updated every two years.
HSE – an integral part of company operations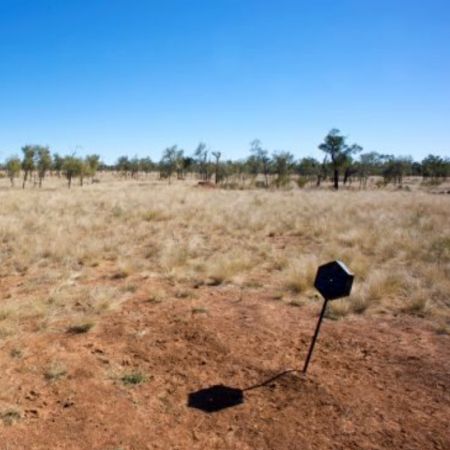 Comet Ridge Limited
ABN 47 106 092 577
Tel: + 61 7 3221 3661
Address
Level 3, 410 Queen Street
Brisbane QLD 4000
Postal:
GPO Box 798
Brisbane, QLD 4001
Email:
info@cometridge.com.au