Mahalo North Project 
PREFERRED TENDER FOR ATP 2048
In October 2019, Comet Ridge was appointed preferred tenderer status for the natural gas acreage PLR 2019-1-2, in the Southern Bowen Basin, as part of the Queensland Government's most recent tender process. The block has subsequently been given the Authority to Prospect (ATP) number 2048, which the Company refers to as Mahalo North; see Figure 1.
Comet Ridge holds a 100% interest in, and is the operator of, the 450 km2 Mahalo North. The block is located directly north and contiguous to the Mahalo Gas Project. Mahalo North is approximately half the size of the 911km2 Mahalo block where the Company has an existing 40% non-operated interest and is the biggest equity holder. Mahalo North is subject to a domestic market obligation.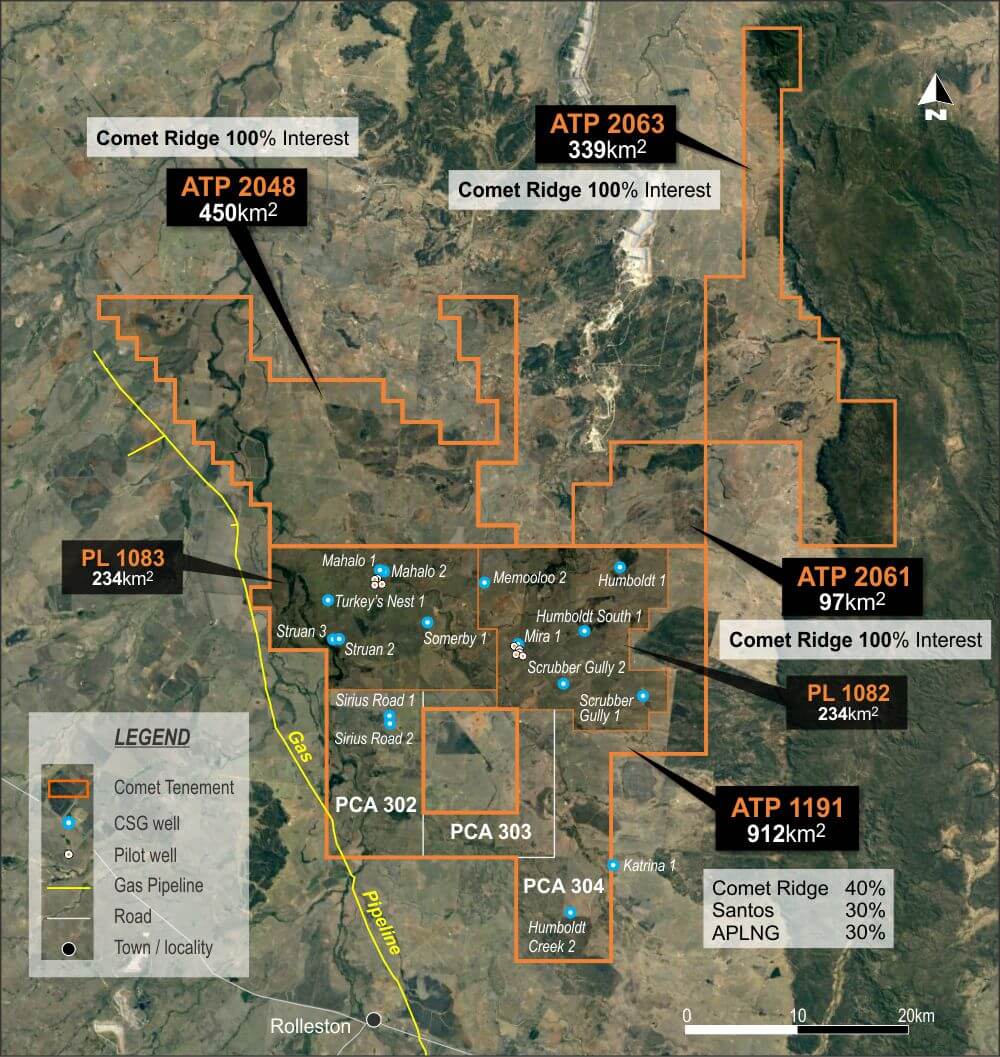 Figure 1 –  Regional location of ATP 2048, Mahalo North and ATP 1191, Mahalo Gas Project.
The initial development fairway identified in the Mahalo Gas Project area can be traced into the Mahalo North block through the same coal reservoir; see Figure 2. While there have been limited dedicated CSG wells drilled in Mahalo North to date, the extensive dataset of coal exploration boreholes and 2D seismic provide a very high confidence that the gas accumulation in the very prospective shallow coals extends into Mahalo North. Development of the Mahalo Gas Project is initially targeted around the productive shallow coals in the north, which are currently mapped to extend well into the new Mahalo North block and were confirmed by the Luton 2 well (see Figure 2) – drilled by a previous operator.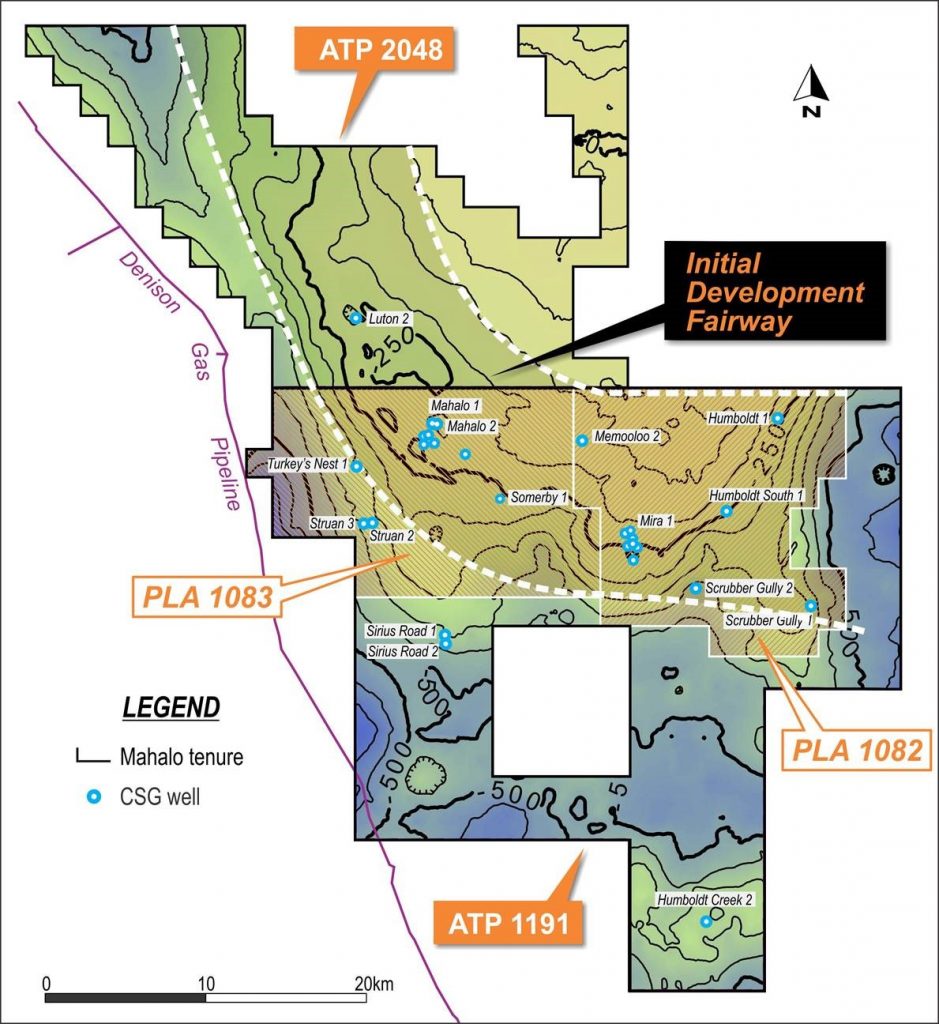 Figure 2 – Comet Ridge first assessment of the initial development fairway running up from the Mahalo Gas Project into ATP 2048, Mahalo North, including location of Luton 2 well.
Comet Ridge has divided the CSG fairway at Mahalo North into two zones. The zone around and south of Luton 2, and contiguous with the Mahalo Gas Project, will be targeted for immediate evaluation and development, and is expected to be brought into production in the same timeframe, or possibly before, the Mahalo Gas Project.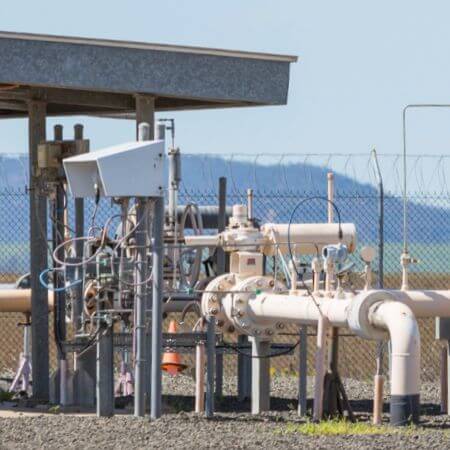 Comet Ridge Limited
ABN 47 106 092 577
Tel: + 61 7 3221 3661
Address
Level 3, 410 Queen Street
Brisbane QLD 4000
Postal:
GPO Box 798
Brisbane, QLD 4001
Email:
info@cometridge.com.au