Workplace Health & Safety
Workplace Health & Safety
The Directors and management of the Company are focused on ensuring that all of our staff are committed to working safely and acting responsibly in the field. We view our commitment to sustainable development as providing the Company with a competitive advantage.
It is firmly believed that:
No business objective takes priority over the health and safety of people;
Injuries resulting from work are preventable;
No task is so important or urgent that it cannot be done safely; and
Without diminishing management's obligations, the responsibility and accountability for health and safety rests with the individual.
All Comet Ridge personnel share the responsibility of ensuring the safety of all persons in the workplace, including the offices. Employees are expected to:
Adhere to safe work practices, instructions, rules and statutory regulations;
Perform all tasks in a safe manner;
Ensure that nobody works in an unsafe / unhealthy situation or in an unsafe manner;
Identify and Isolate all dangerous situations and promptly reporting all accidents or incidents, unsafe practices and conditions; and
Co-operate with fellow workers to ensure that everyone's responsibilities are fulfilled.
Acceptance of these responsibilities by all parties, and the development of a team attitude to safety and training, is essential for the development and maintenance of a safe and healthy working environment.
HSE – an integral part of company operations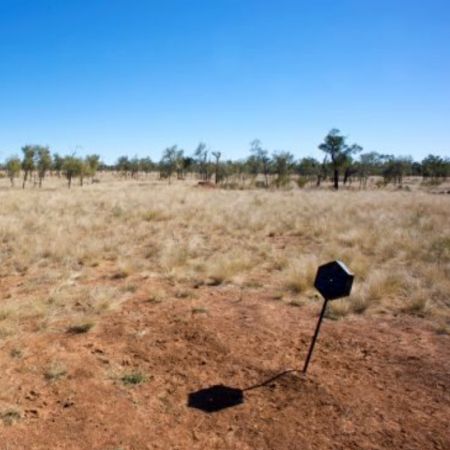 Comet Ridge Limited
ABN 47 106 092 577
Tel: + 61 7 3221 3661
Address
Level 3, 410 Queen Street
Brisbane QLD 4000
Postal:
GPO Box 798
Brisbane, QLD 4001
Email:
info@cometridge.com.au